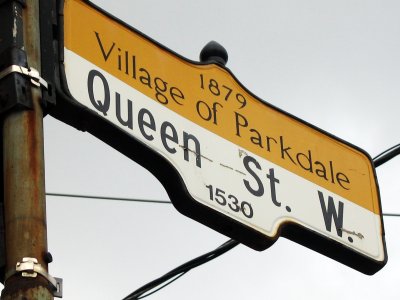 I'm home again, from another Toronto visit.
Lately I'm over there more than I'm here.
Makes sense. Eventually, that's how things are gonna be.
Job hunting from a different city is a very strange thing. Everyday I find tons of them that I have the experience to do; the only problem is that I don't LIVE there yet.
I need to have a job there before I move, but I can't really get a job without living there.
It's the chicken and the egg thing, as Craig says.
Frustrating, to be sure.
Ah, it'll work out. I think.
And after the re-location, I'll no longer be a part-time Torontonian.
Weird.